It's nearly summer!
That bright circle in the sky is the sun. The heat you feel is perfectly normal.
So, find your shades, try not to burn your pale skin and stock your fridge and cooler with easy-drinking beer because the days are long (again, normal) and you'll want to party on.
There are lots of fun new varieties to choose from on the North Coast, many of them below 5% ABV.
Here are nine summer beers to try: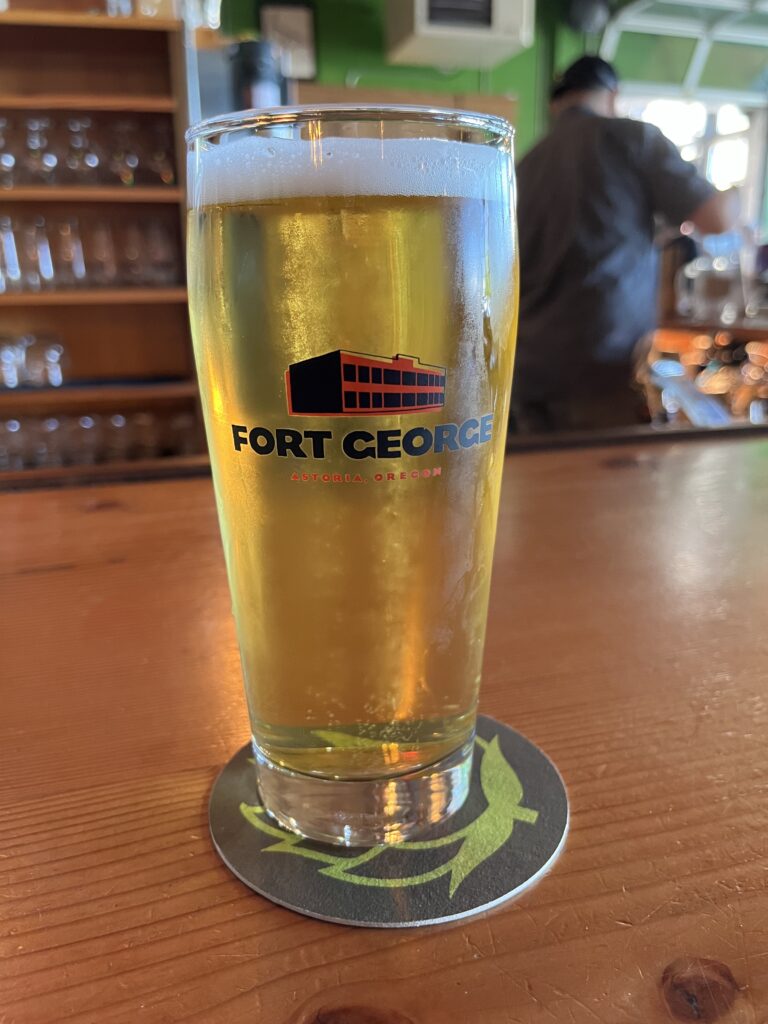 Spruce Budd (Fort George Brewery) – No hops! Just a crisp, simple seasonal ale infused with freshly harvested spruce tips for a unique flavor. Aromas of fruit and sweet pine. Made with only the aforementioned tips, pilsner malt, yeast and water. 5.5% ABV.
Tomb for Two (Obelisk Beer Co. and Bizarre Brewing) – This oak-fermented pilsner is available for a limited time. Brewed with traditional German malt and a selection of hops that provide peach, melon and lime flavors. Lagered in red wine barrels. 4.3% ABV.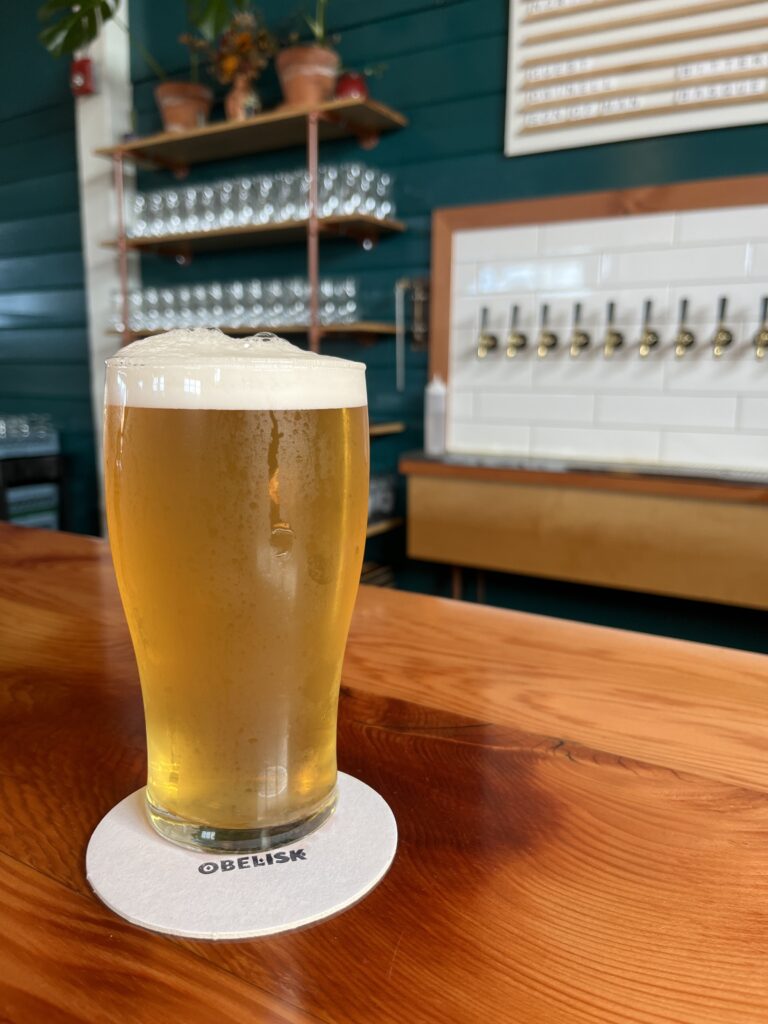 Blackberry Ringer (Reach Break Brewing, pictured at top) – A mixed-culture sour ale aged on generous amounts of Oregon blackberries. Some 400 pounds, to be exact. Not bad for a small batch. Tart and jammy. 5.8% ABV.
Macizo (Sisu Brewing) – The Seaside brewery has brought its popular Mexican-style lager back for the season. Crisp and refreshing with lemon-lime notes. Served with a lime wedge, naturally. 4.5% ABV.

Unfiltered Pilsner (Astoria Brewing) – The brewery says this beer takes the longest to brew. It's also the top seller currently. Isn't it great when facts like that converge? Crisp and bready with a hazy golden color. 4.9% ABV.
Sunrise Surfer Blonde Ale (Pelican Brewing) – A balanced, straw-colored beer with floral hop aromas and a crisp finish. Toasted bread flavor from the pilsner malt and wheat. 4.8% ABV.
Beach Beer (North Jetty Brewing) – This blonde ale is billed as a "day at the coast" beer. We agree. It's light and crisp, brewed with a base of pale malt and flaked rice, then lightly hopped. 4.7% ABV.
Kölsch (Buoy Beer Co.) – A refreshing pale-yellow beer built off Heidelberg Pils, Vienna and white wheat malts. Opal and Saphir hops provide floral aromas. Nice and bubbly due to extra carbonation. 4.8% ABV.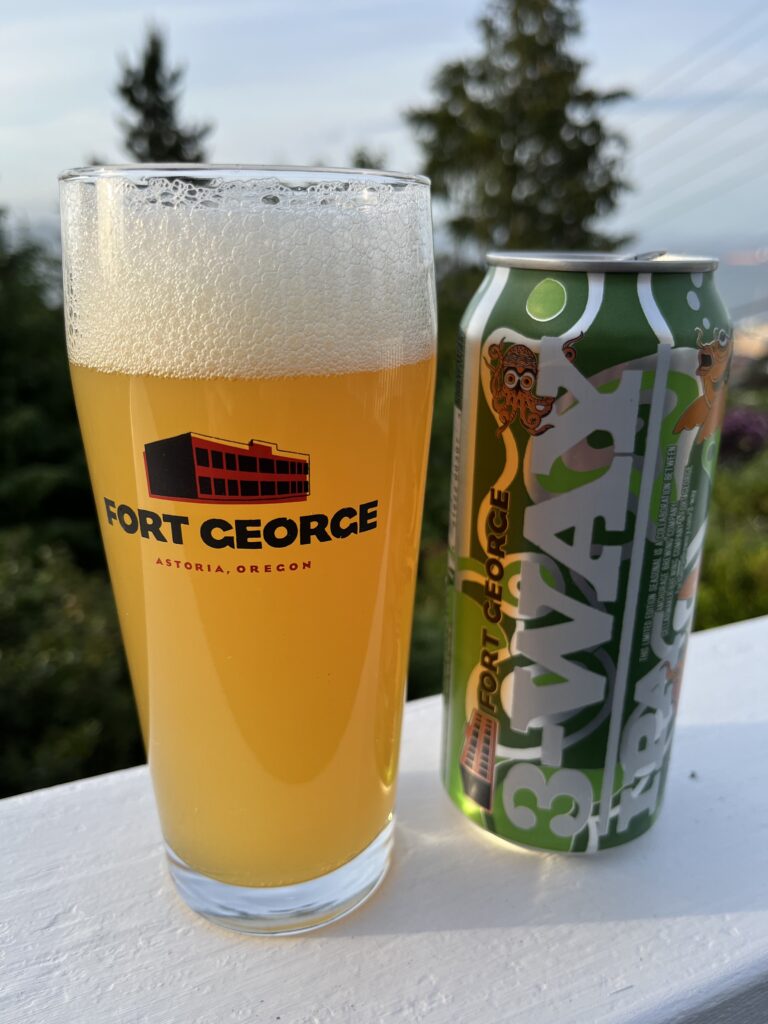 3-Way IPA (Fort George, Anchorage Brewing and Cellarmaker Brewing) – This year's 3-Way debuted at the Lupulin Ecstasy festival in May. We love Version 2, a hazy West Coast-style IPA brewed with an absurd number of hops and malts, plus Kölsch yeast. Smooth with a tropical fruit finish. (The final version, Hazy Chico, releases July 1.) 7% ABV.